We offer a selection of authentic European foods, with a large offering of delicious products from all of ex-Yugoslavia, Austria, Germany, Russia, Italy, Romania, Sweden and other countries.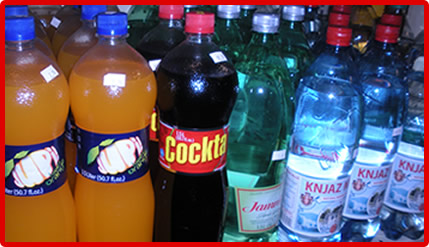 Here you can find some of the finest European bottled mineral waters -- like Radenska from Slovenia, SarajevskiKiseljak from Bosnia, KnjazMilosh from Serbia, Jamnica from Croatia, Borsec from Romania...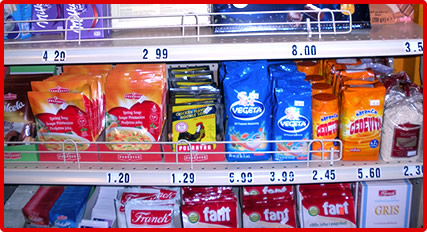 Don't forget the coffee. Popular European brands are available – either as whole-bean coffee of Turkish-style ground.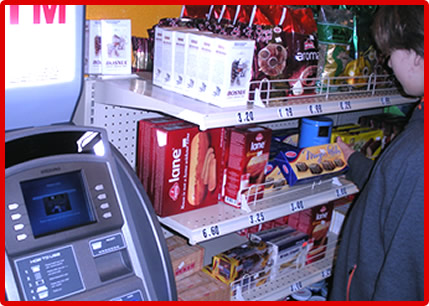 For your sweet tooth, we have numerous delicious chocolates, pasties, Eurocream and Nutella spreads as wells as lady fingers and similar goodies, Krash bajaderas, Bosnian lokum, Cedevita..
Here you can also find Bosnian burek, sudzukice and kajmak, frozen, ready-to-cook cevapi(cevapcici), frozen pastries...yummy.
Last, but not least, we have for you Macedonian ajvar, Croatian liver paste, Bosnian smoked meats and pickles, Swedish and German crispbread, Slovenian sardines... Does it get any better?